Doing too much
Thoughts on over-committing, meditations, bad wine, and Spotify playlists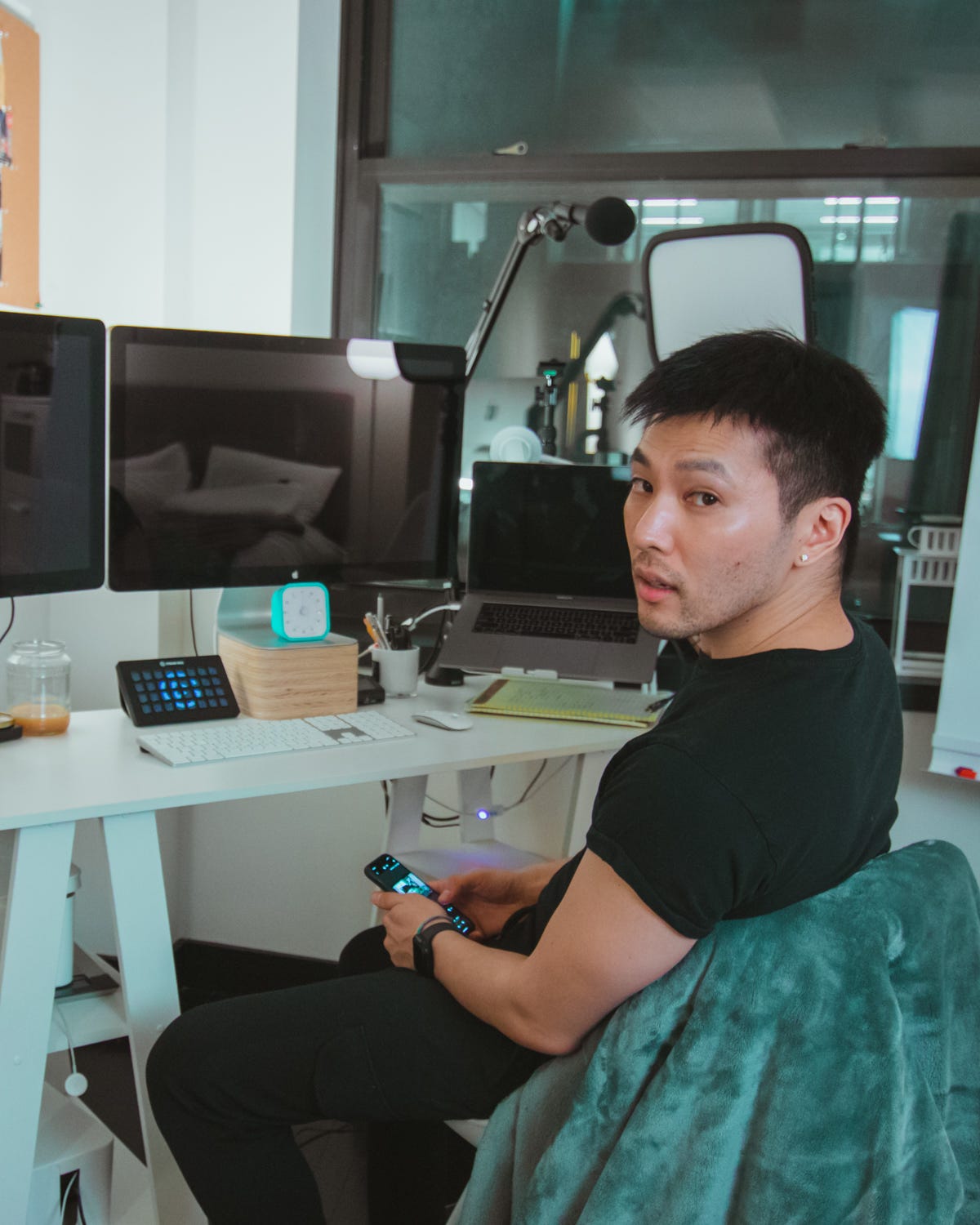 Hi friend,
One of the things I struggle with most is over-committing. I end up taking on more than I can handle in many aspects of my life. When it comes to work, I have a hard time saying no, and when it comes to my side projects, I want to do everything.
On top of the weekly emails I write, I manage a freelance design business with a handful of clients, operate two nonprofit organizations, produce a podcast, and try to keep up on social media with the time that's left. I never plan to be so busy initially - my calendar seems to fill up before I even realize it. Through deep inquiry, I've come to understand that the constant desire to do more is driven largely by the trauma I've experienced in my youth.
Since growing up poor, there is an incessant fear of going back to nothing. Especially when there isn't income flowing in, I become extremely anxious and depressed. Last year, I tried to pursue content creation full-time and ended up sleeping 12-hours a day to numb myself. Instead of dipping my toe back into design work to find balance with these tensions, I've ended up plunging myself into the depths of 60-hour workweeks.
With unemployment on the rise, it's even harder to quell the fears from childhood. Each "yes" becomes an opportunity for salvation, while any "no" feels sacrilegious.
When it comes to the work that I do on the "side" (which amounts to about 20-30 hours a week), the sky's the ceiling. There is always something to design, create, and bring to life. When the work serves marginalized communities, it is so tough to not do everything in my power to help.
I've been aware of this for quite some time, but it didn't occur to me until recently that the ingredient missing was trust - trust in myself and the process. While awareness is important to shine light on the shadows, trust is what allows us to step into it.
"I have enough. I am enough."
And just like plants, no matter how much water we pour, it will only grow at the pace that it was meant to. We cannot muscle through and operationalize healing our trauma.
It's ok to slow down.
It's ok to take things at our own pace.
It's ok to be a work-in-progress.
And it's ok to let go of the desire to have more and the culture of capitalism. Success is not measured by how much money we make, how many projects we have, or how many things we can accomplish in a day. For me, it's starting to look more like the journey of mindfulness - finding balance, having trust, and letting go.
---
What I'm up to
Publishing mindfulness meditations! As a part of my own mindfulness practice, I'm taking a few minutes a month to capture my own process. Let me know what you think. (And if meditation isn't your thing, I've been told my voice is also ASMR-friendly)
What I'm watching
Sour Grapes - a fascinating documentary about a multi-million dollar wine fraud and the con man behind it.
What I'm playing with
Connect your Spotify account with this tool and you'll get additional insights from BPM (beats per minute) to danceability and valence (how positive it is) to make stronger playlists. How cool, right?

As always, thanks for reading!
P.S. If you enjoyed this, share or sign up here: mindfulmoments.substack.com
Anything else? You can always hit "reply" to email me directly. 💌
Have a beautiful day!
Metta (loving-kindness),
Steven
Yellow Glitter Podcast | IG | YT | FB | TW | StevenWakabayashi.com